The Oggcamp Chief is back and he needs your help! Many of you will already know what Oggcamp is, but just in case…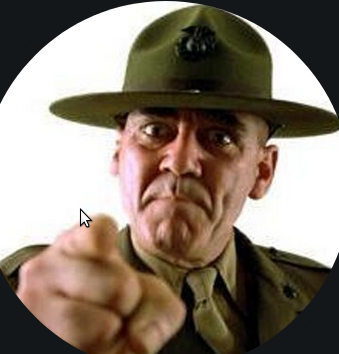 "OggCamp is an unconference celebrating Free Culture, Free and Open Source Software, hardware hacking, digital rights, and all manner of collaborative cultural activities and is committed to creating a conference that is as inclusive as possible. If you've got a story to tell, no matter your background or current status, whether it's your first talk or you've loads of experience, as long as the talk is connected (somehow) to our theme then we want to know about it."
For one weekend we come together to celebrate our projects, communities and stories.
This is made possible by YOU the Oggcamp Crew!
Why do we need a crew?
Meet and greet the delegates when checking in
Help delegates find rooms and talks using The Grid
Answer any concerns and try to resolve problems
Help move equipment and setup rooms
Connect and use audio & video equipment
Post content to social media
You may now be thinking "What do I get for this?" For your work you will receive a limited edition Oggcamp Crew t-shirt, and an Oggcamp mug, but most importantly you will receive the thanks of the delegates and organisers who cannot run Oggcamp without you. You will also have the time to take part in Oggcamp, watch the talks, take part in workshops etc.
UPDATE 15/09/19 - We have now closed the crew sign up form as we have enough volunteers. Thank you for the amazing response, we appreciate it!
Thanks for reading!
Les "The Chief" Pounder